The tiny community of Tathra will be severely stretched in the aftermath of the ferocious fires that ripped through their town and through the hearts of so many people overnight. These fires have already taken some 70 homes. Given the sheer scale of this catastrophe, we imagine that community groups and mates trying to help out will just run out of energy and resources in this terrific but small town. Other fires across the country are also causing devastation and there will be many in need of help in the days and months ahead.

SchoolAid actually began in the Bega Valley in 1999 when 22 local schools got together to help support those impacted by the Earthquake in Turkey. Today, Tathra and Bega need our help (and those in other towns where the fires are burning) and we are asking schools and community members to chip in, so together, we can give them support and send a powerful message of care from right across the nation. Our target is $50k but we know from previous appeals that it only takes $100 from each of our 10 000 schools to gather up $1 million and that is achievable if enough do just a little. We have been conducting campaigns like this for 18 years with the support of our principals' associations. We usually use the local knowledge of school principals and support agencies to be sure funds get to those most in need.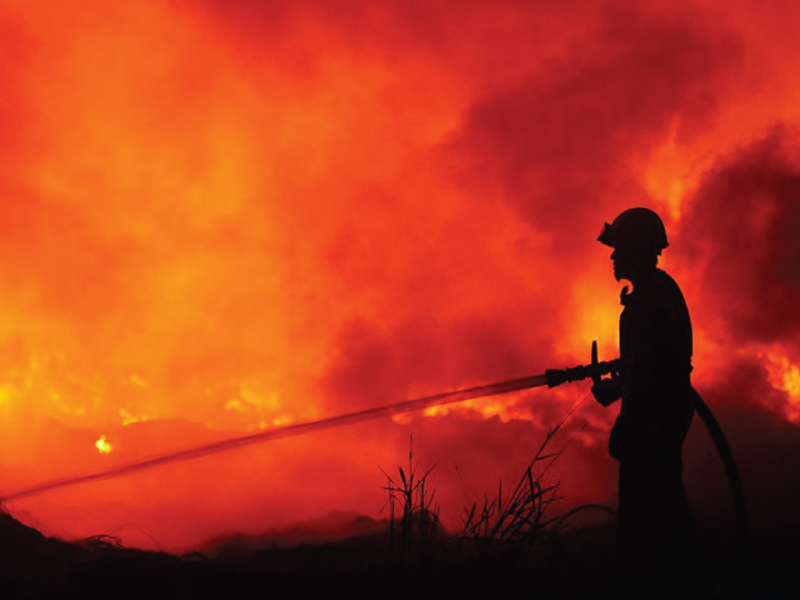 How The Funds Will Be Used
Some 70 homes, and an aged care facility have been damaged it seems with some reports claiming the Tathra Primary School is damaged. The dust will settle and actual details known soon, but what is clear is that the needs there will be great. Getting students back to school is one way to restore some normality in the aftermath of disasters and the needs that are not insurable for the school, for families and the community will be many. We have a great history of 18 years conducting these appeals and our usual focus is through the eyes of local school principals and local support agencies who are best positioned to be sure help is directed to those who need it most. Our good friends at Dymock's Children's Charities have generously and immediately offered to double the funds in book value of any funds we direct to library book restocking.
The Challenges
We have found that there are so many precious items and resources that help get life back on track after a major crisis like this and many are simply not covered by insurance. Community resources, counselling, back to school items and toys for kids who have lost everything, Library resources for the school - the list can be long. In some cases we have helped by getting those most impacted into a movie night or other musical event to distract them from the mess they face at home. As noted, we find that school principals and local agencies right in the area are best positioned to help us identify the best ways to assist.